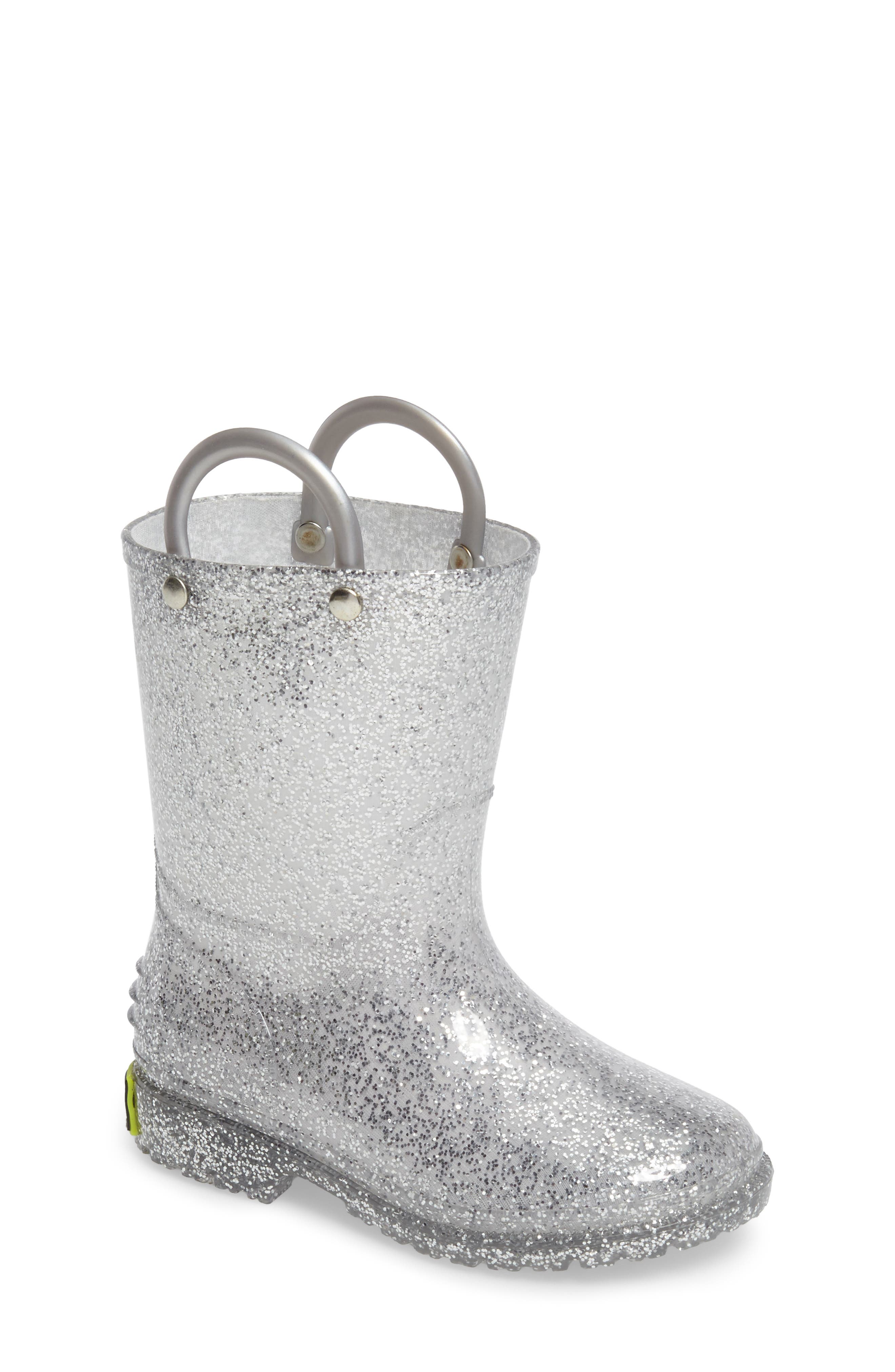 If you're anything like me, you remember your kids need snow boots…. the morning it snows! I frantically search around the house for a pair that might fit them-or at least one that we are willing to pretend fits them with an extra pair of socks.
This year, with the chifinds.com list of of awesome boots under $30, I'm going to think and plan ahead. I was pretty surprised to learn that so many of the boots I found and loved were already out of stock-hence, not posted on the site. however, because I want to share the goodies with you-I'm including a couple of them on this blog post if the one or two sizes left happen to be great for your kids.
Take pictures of your kids with these boots in the snow and let us know how they hold up. And of course, because we love to see your chic kids in their awesome boots!
Walmart $10-$13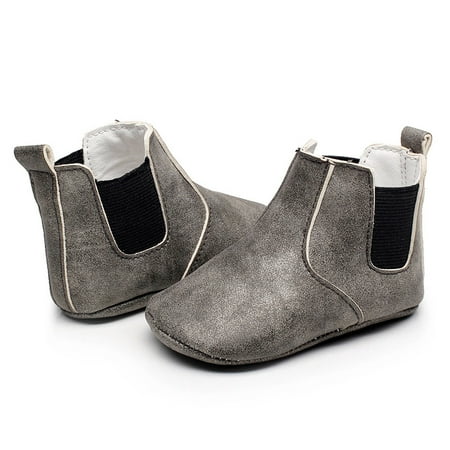 2) Amazon $16-$23 Boys and Girls versions
3) Nordstrom $25 – Girsl and Boys versions
4) Amazon $16-$18
5) Amazon $21
6) Walmart $10 (only a couple sizes left)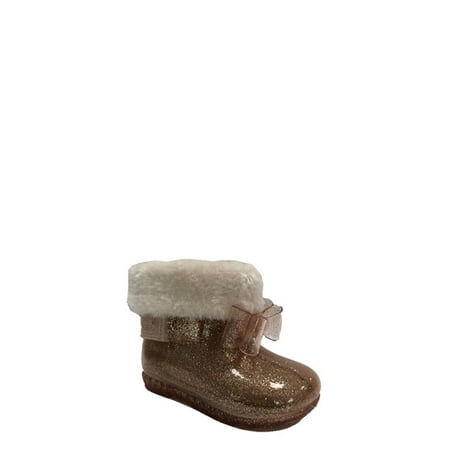 7) Amazon $20-$20
8) Walmart $29.99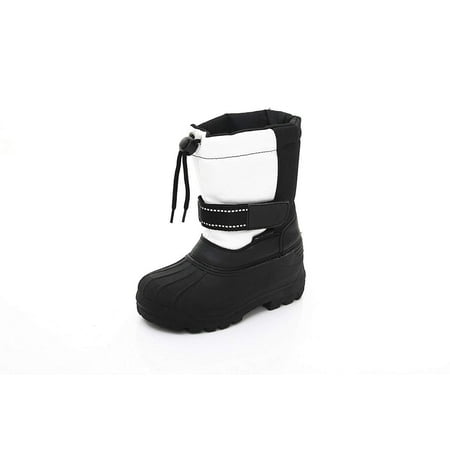 Between all these awesome options, we hope your cuties stay warm and cuddly for winter:)  And don't wait until the snow-order now and be prepared! While looking chic from chifinds.com, of course!