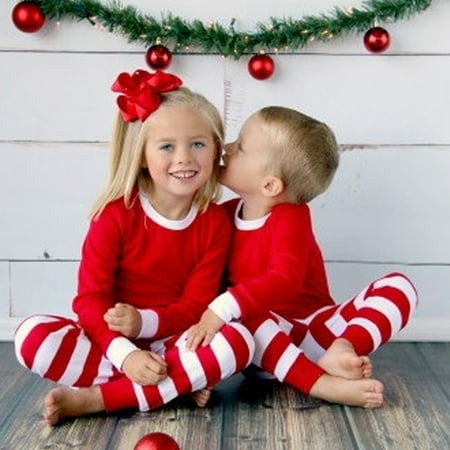 Shopping and dressing for the holiday is always a task so we've put together some adorable looks to help save you some time while keeping all your kids looking amazing and grandma's, cousins, friends… whoever you spend the time the time with!
Pajamas
Silly Christmas sweaters:
So… for the holidays, we always dress up our kids. And I find it a bit hard to put together chic holiday looks at budget prices. Here we have some amazing go to pieces! We love the gold/red/white theme to bring the whole family together!
And… of course we have amazing gifts! Check out our amazing holiday gift list here!